SING PRAISES TO GOD, SING PRAISES TO THE KING
MPC CENTRAL SANCTUARY
VIBRANT YOUTH MINISTRY
DEDICATED PASTORAL TEAM
We are so glad you decided to stop by and visit our website today.
We pray that you will find enough information about us while here on our site that will make you want to visit with us in person whenever you are in Mombasa, Kenya.
We are located at the heart of Mombasa county, Kenya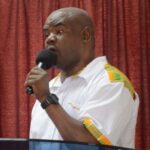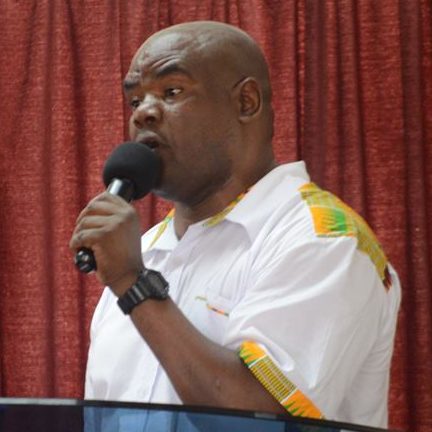 Grace and peace to you from God our Father and our Lord Jesus Christ through the power and the presence of the Holy Spirit. We seek to be a ministry that knows Christ and makes him known in everything we do
2020: BREAKING THE LIMITS!
"The 

Lord

 our God said to us at Horeb, "You have stayed long enough at this mountain. 

Break camp and advance into the hill country of the Amorites; go to all the neighboring peoples in the Arabah, in the mountains, in the western foothills, in the Negev and along the coast, to the land of the Canaanites and to Lebanon, as far as the great river, the Euphrates.

". – Deuteronomy 1: 6-7
Our Sunday Services
Our Sunday Worship Services are given below
FIRST SERVICE
Every Sunday 7:00 to 8:30 AM
SECOND SERVICE
Every Sunday 9:00 to 11:00 AM
YOUTH SERVICE
Every Sunday 11:00 AM to 13:00 PM
SUNDAY SCHOOL
Every Sunday 10:00 to 11:00 AM